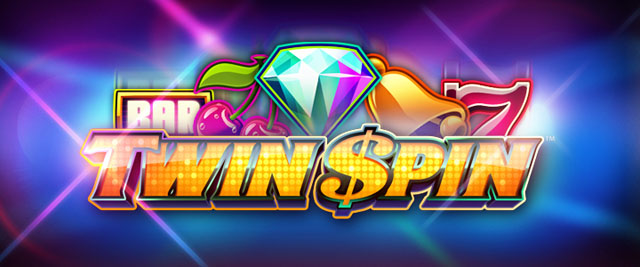 Twin Spin Pokies Review
One of the things we love about NetEnt is that they know how to create unique pokies without going drastically overboard in terms of difficulty. The Twin Spin pokie, one of their more popular machines, is proof of this. It's actually a first generation slot from Netent, being a few years old, so if you compare to what they are releasing now, such as Archangels Slot - then you will be able to see quite a differencre - but if you lvoe your slots a bit more on the classic side of things, then you wil love Twin Spin Slot!
How to Play Twin Spin Pokie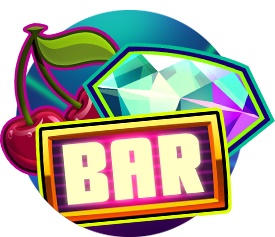 On the Twin Spin pokie there are 5 reels, 3 lines, and over 243 ways in which you can win. We will talk a little bit about ways in which you can win in a short while (this is where the uniqueness of the machine comes into play!). The minimum you can bet on this machine is 25 cents and the maximum is $250.
Obviously, the more you bet, the more you can win. This is because your prize money will be calculated by your initial stake. The spread of bets is fabulous here. The game is suitable for both newcomers and more experienced players.
If you are looking for a game with a quality theme, then you are going to want to look somewhere else. The Twin Spin pokie is all about the gameplay. Sure, there is a theme. It just standard pokie fare with a bit of a retro vibe. It looks great but it is not anything particularly special. We do love that the theme is so simplistic, but we do wish that NetEnt put a bit more effort in here. This would have turned a brilliant pokie into a god-like pokie.
We aren't going to talk too much about the gameplay in the Twin Spin pokie in this section. This is because the actual gameplay is based around a feature. In terms of actually 'setting up' the game, that is tremendously simple. You set the amount that you wish to bet per spin and you are done.
Seriously! This is why NetEnt are one of the leading names in the world of pokies. They know how to create something which is simple to use for everybody. While the feature in this game is something which is quite unique, the whole simplicity of the Twin Pokie is such that we would have absolutely no hesitations in recommending this game to a new player!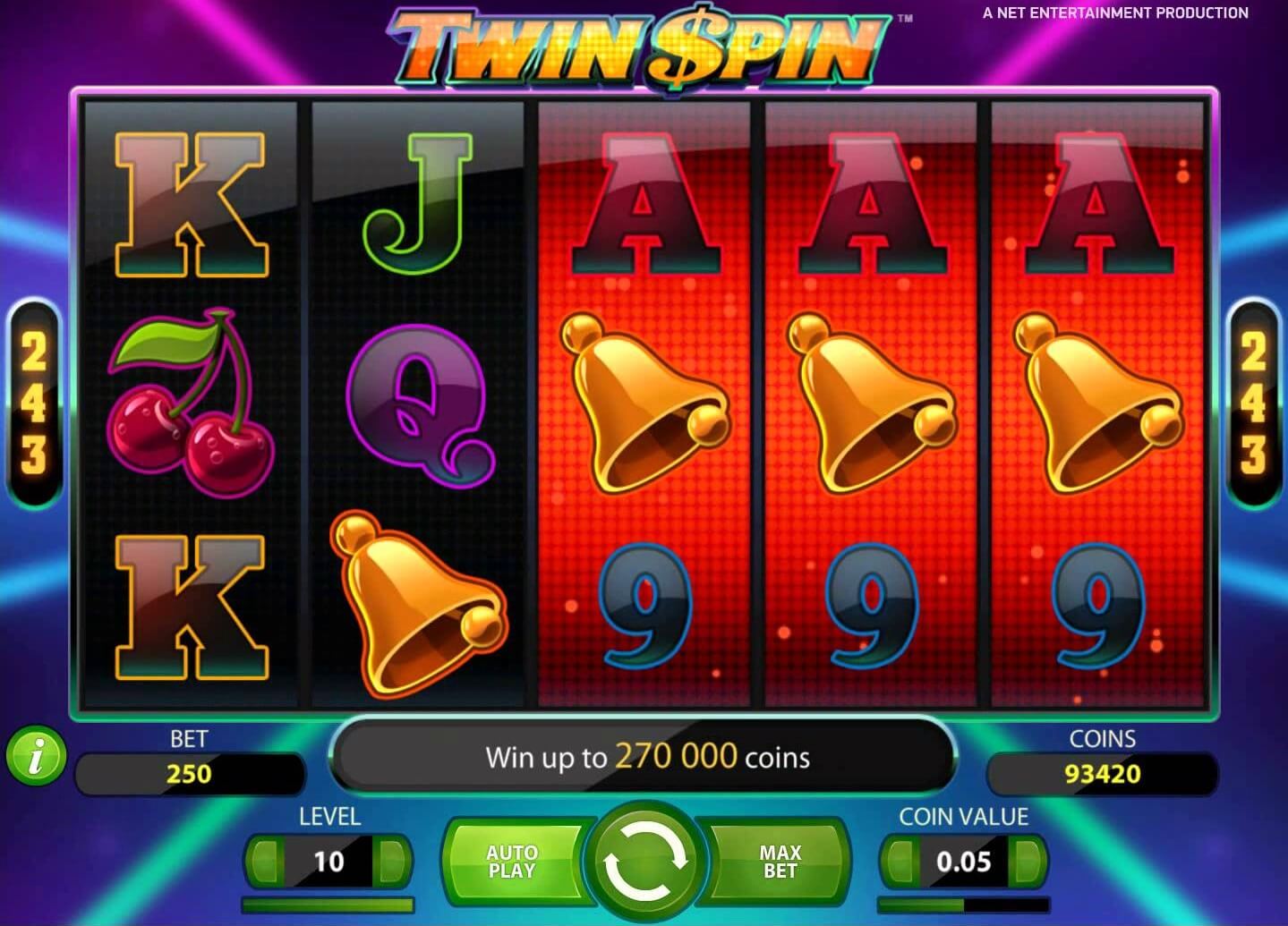 Bonus Rounds & In Game Features
There is just a single feature to be found on the Twin Spin pokie. It occurs on every single spin too. This means that you don't really have all that much to look forward to when you play the game. Now, this is something that would normally turns us off of the machine. We find it boring. Strangely, that was not the case with the Twin Spin pokie.
This may be down to an inherent love of NetEnt machines (not a love with a lot of bias, but we recognize that they do make brilliant pokies) or it may be down to the fact that the wins seem to come in thick and fast when we play. You know what? It is probably that. We do love to win some cash.
The feature is called 'Twin Spin' (who would have guessed that?). With this feature, two adjacent reels will be randomly selected to spin simultaneously with each other on each spin. The reels will change each time you spin. The major benefit of this is the fact that you will be well on your way to forming a combination. Perhaps this is why wins come in thick and fast.
Now, on most spins, just two of the reels will be selected to spin together. This is nifty and all, but the game really kicks up a gear if more than two of the reels are selected. It can be as many as five! We have never gone that high, but three seems to be quite common.
Twin Spin Mobile Pokie
There is also a Twin Spin mobile pokie available. As with other NetEnt games, the gameplay in this machine is fluid. It feels fabulous. Of course, the retro theme on a smaller screen looks great too!
Summary – What Do We Think?
If you are looking out for a pokie that is simple to play, but still keeps you interested spin after spin, then you are probably going to love the Twin Spin pokie.
While it may not be the most thrilling game in the world on a feature level, we have yet to find somebody who did not love this machine after we recommended it.
You can play the Twin Spin pokie on any website which offers NetEnt games. If you are struggling to find a site that you can play on, then you will find plenty of suggestions here. Remember, our team puts all of the hard work into finding the best pokie websites so you do not have to!
Compare The Latest Casinos We've Reviewed